New layout
Posted on 28/04/2015 by Adam James
Welcome to the new layout,

Bootstrap Driven, the new layout is cleaner, faster and built responsive for mobile use.
At the moment, it is about 95% responsive, I will be working hard to make it fully responsive over the next week.
Please share with your freinds and lets hope we gain a few members in the future :)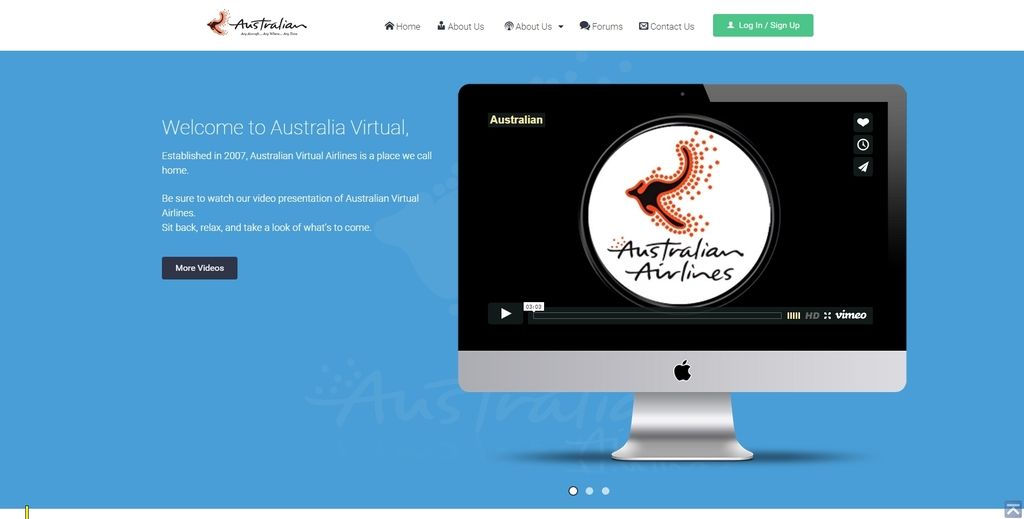 See you in the skies!
« Sunday Online Events
New Screenshots! »